# 1 TRUSTED CHOICE DRIVING AND TRAFFIC SCHOOL IN THE KENDALL AREA
WE HAVE BEEN DOING DRIVING EDUCATION FOR OVER 10 YEARS
Kendall Traffic School offers you a simple and effective way to do theoric and practice tests
Driving Classes have a fee of $ 70.00.
Plus $2.39 processing fee will be added.

This is a Two (2) hour class. Driving classes are either in English or Spanish.

We will pick you up at your house if you live from 117 Ave. SW TO 177 Ave SW ( Krome Avenue) & Eight Street 8th Street TO 184th Street (Eureka Drive),

For those living outside this perimeter, you must call for travel picking expenses.

MUST CALL OUR OFFICE FOR AN APPOINTMENT
MUST CANCEL 24 HRS PRIOR, OTHERWISE, A 50 % FEE WILL BE CHARGED.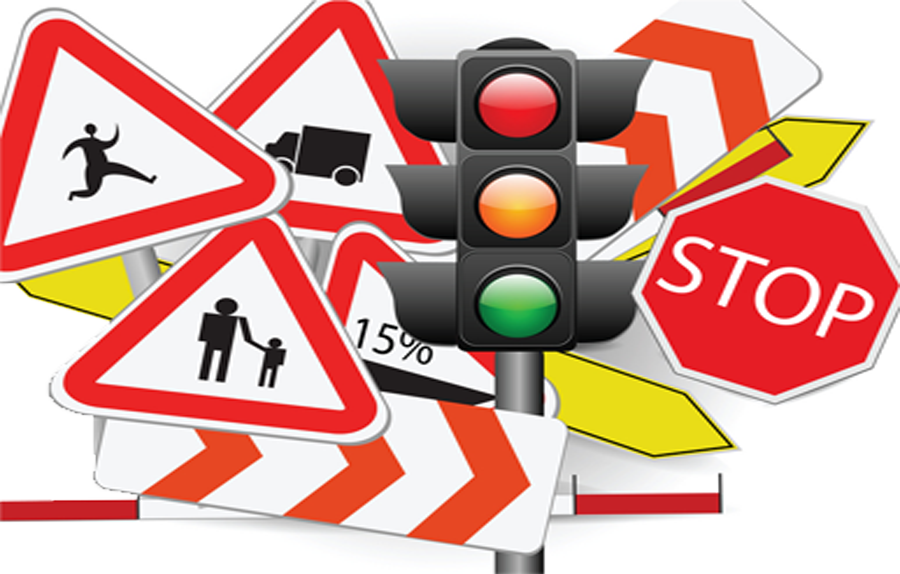 In Kendall Traffic and Driving School we don't just train new drivers to obtain their license, we develop a new generation of skilled and safe drivers. Our best-in-class trainers give our students the confidence they need to quickly apply the skills they learn in the theoretical and in-car lessons.

Our trainers are highly trained and are very effective teaching young and old, men and women. Come see us and become a safe driver.

For more information, please call us at 786-663-7198.
SATURDAYS BY APPOINTMENT ONLY - Driving Skills Test
0:34
Hours of Operation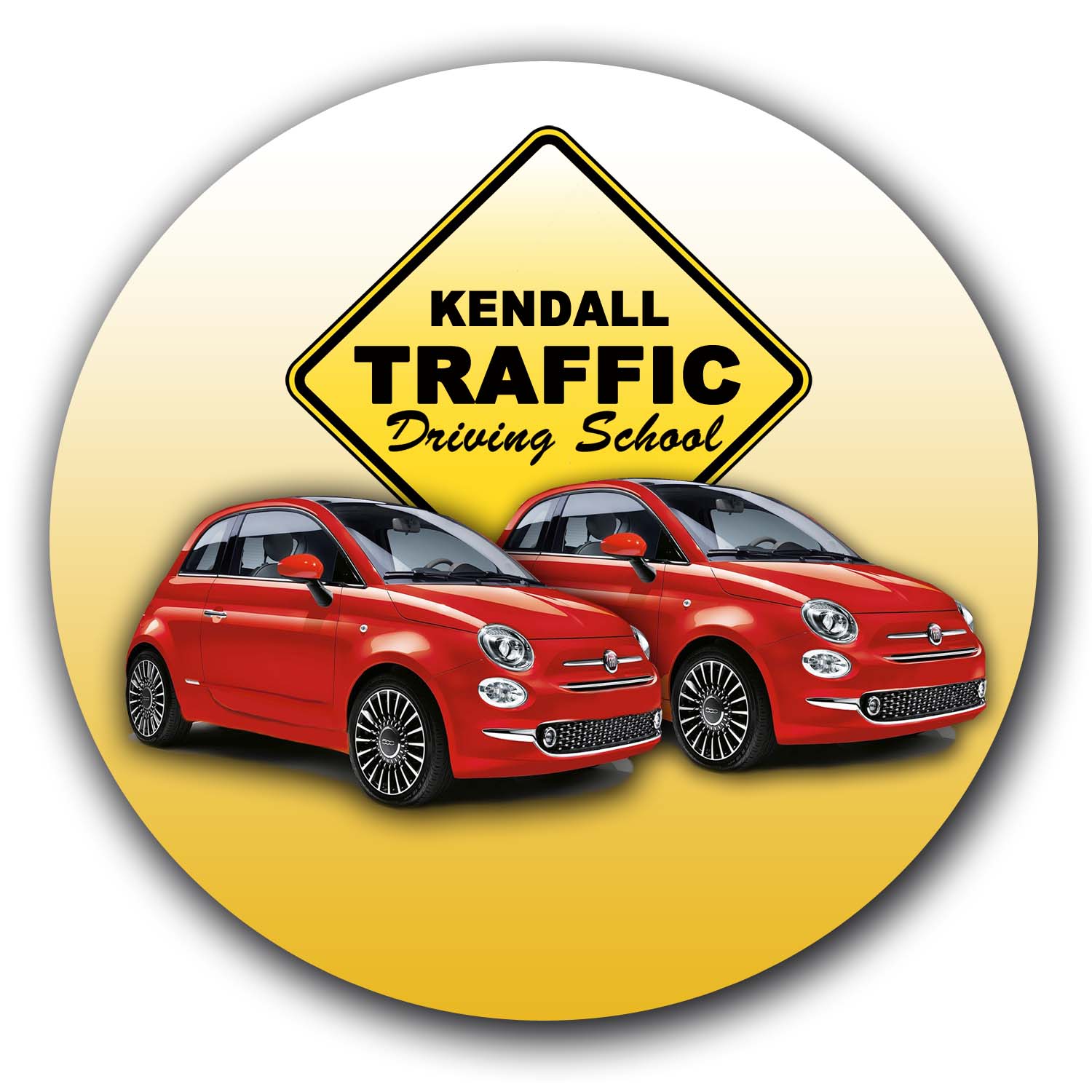 # 1 TRUSTED CHOICE DRIVING AND TRAFFIC SCHOOL IN THE KENDALL AREA
WE HAVE BEEN DOING DRIVING EDUCATION FOR OVER 10 YEARS
You can now pay your Traffic Tickets with us and do Driving School.
No Points Assessed on Your License
On line coursed/Table/PC Compatible
Avoid Insurance Rate Increase and Cancellation
Maintain Safe Driver Status
Kendall Traffic and Driving School
11735 SW 147 Avenue # 30
Miami, Florida 33196
786-663-7198
kendalltrafficoffice@yahoo.com